Sale + Free Shipping
End of summer sale! All ABR Starred Summer tanks and t-shirts are discounted plus free shipping.
Shop Now
The New Stuff
The latest and probably greatest AB and ABR gear
Cup Series Gear
Officially licensed Hendrick Motorsports NASCAR Cup Series items
NASCAR Cup Series Merch
NAAAASCAAARRR, sprint car, midgets, lifestyle, dogs...we've got it all here.
Shop now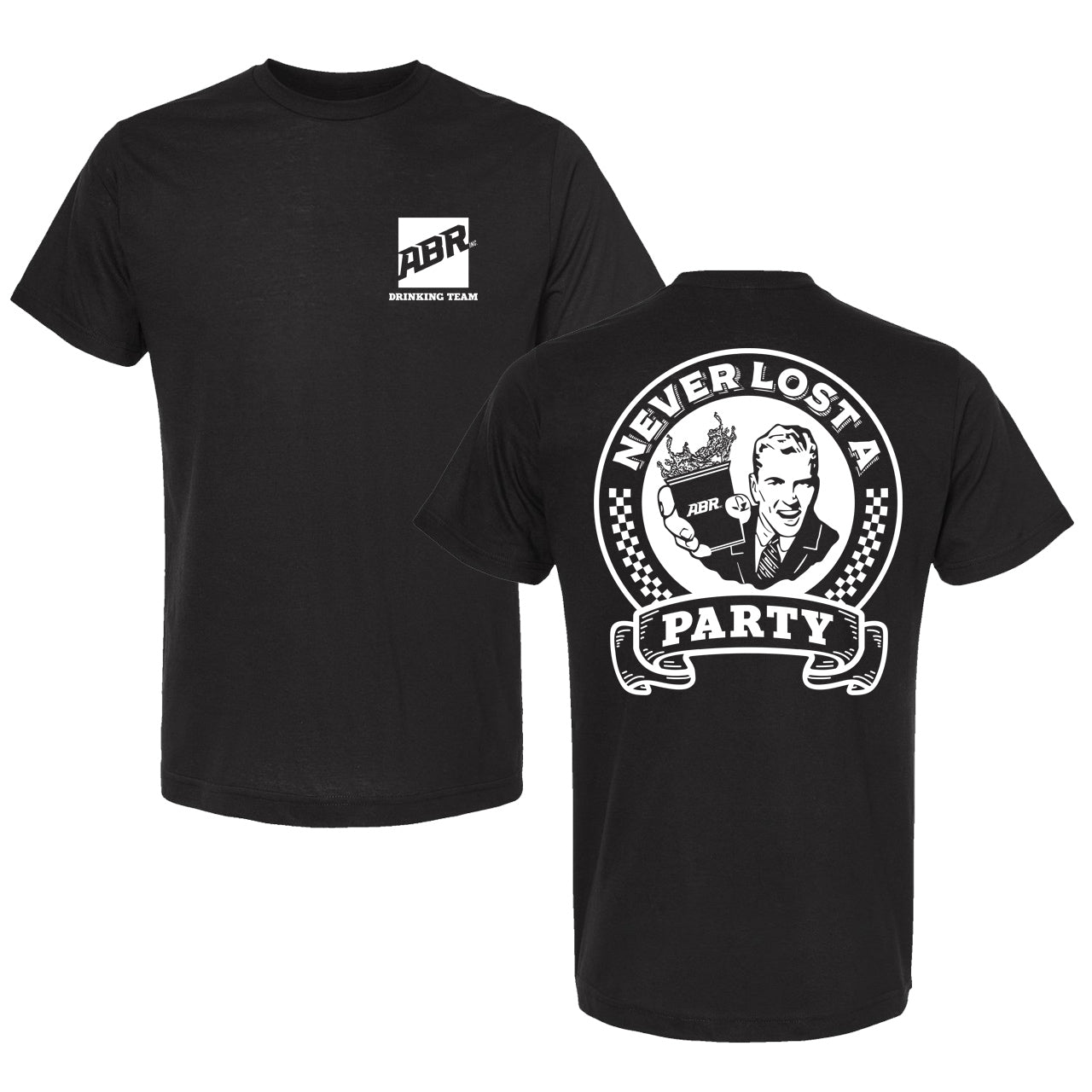 ABR Drinking Team
If you wear this shirt, you're almost probably guaranteed to have a really good time. ABR Drinking Team is undefeated.
Shop now